Manage and Improve Learning for Medical Providers
EthosCE by Cadmium is the leading learning management system (LMS) for medical associations, academic medical centers, health systems, and medical education companies.
Learn more about Cadmium's award-winning LMS, EthosCE.
EthosCE proudly serves the following companies:
Cadmium Grows With You
There's more than one way to get where you're going. Cadmium's flexible platform is designed to grow with you — start small and grow bigger every year. Or start big and go bigger. Customize your plan with only the features you need.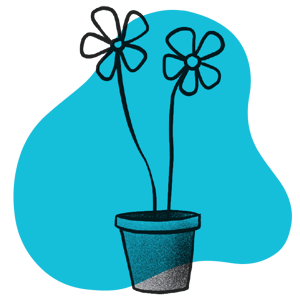 Free eBook
Live CME events have always been popular avenues for medical learners. In addition to attending for board certifications and maintaining licenses, live conferences and other activities allow your physicians and other medical professionals to engage in discussions with program presenters to learn more about the specific topic in their specialties.
In this eBook, we provide information on leveraging your CME LMS for event content that can help your physicians and other healthcare professionals move forward in their continuously evolving medical, and educational environments.